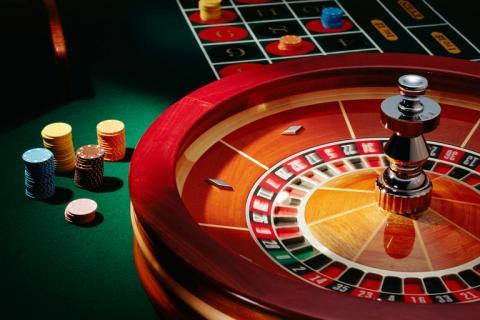 The Horseshoe Casino de Cincinnati which had organized a draw to win $ 1 million in error ed a homonym of the winner. To be forgiven for false joy, the establishment decided after having noticed its clumsiness, to pay the sum to the two homonyms.
To accompany its opening 5 months ago, the Horseshoe Casino de Cincinnati paid for a good advertisement by setting up a draw with the attractive amount: the $ 3 million Summer Giveaway. Way for him to build up a customer base interested in gain.
The shape chosen by the casino was the draw, which takes place 3 times during the summer that each time involving $ 1 million. The happy holders of a total rewards card were able to go to the casino to validate their registration without paying a penny. By spending 25 credits at the game tables or Slot machines, they even got the right to an additional chance.
After the first winner of the million dollar in July, the casino was to reveal the identity of the winner of August. The lucky winner, a certain Kevin Lewis, was initially invited to a photo shoot with a dummy check for the local press. It was during the verification of her identity at that time that the Casino management realized that she had in the list of her clients another Kevin Lewis. Except that the one invited was not the right one.
Faced with this embarrassing misunderstanding and the very certain false joy of the two Kevin Lewis, the Casino made the decision to pay $ 1 million to each: "We judged that it was the best thing to do insofar as the Bad person had already been ed, "comments one of the officials of the establishment. "It was our mistake," added the general manager. "It was therefore our responsibility to assume the consequences and to respect our commitment to our customers".
Despite this happy or unhappy episode, it is according to, the Horseshoe confirmed to maintain the rest of the draw for the month of September. In a few weeks therefore, in September we will be entitled to a new winner.
In any case we know a millionaire who had to thank his parents for having named Kevin!