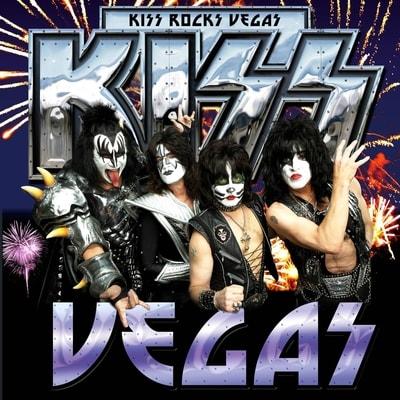 The world of casinos attracts players from around the world, but we do not often think of the power of attraction it can have on investors. In Europe, millionaires dream of having their football teams and many others dream of having their own casinos. We are in a business that can be juicy as deadly. We all remember the 2008 crisis that knee Atlantic City, capital of the Historic Games of the US. So when a legendary rock group announces that it will open its casino, we are barely surprised. And if this group is Kiss, we understand even better.
Kiss and the world of casinos
The casino will be built in the city of Biloxi at Mississippi. This small town of 40,000 inhabitants counts Over 15 casinos ! The Casino/inhabitants ratio must be one of the highest in the world. For those who do not know Kiss, no one will judge you, it is a small group of Glam Metal which has sold more than 150 million albums worldwide. They are known to everyone for their provocative scenographies and disguises. The two founding members, Paul Stanley and Gene Simmons are game enthusiasts and in particular POKER for the first. Casinos are deeply rooted in American popular culture. This casino idea is an almost logical encounter. It's a bit like ACDC that produces its own beer.
A casino like the group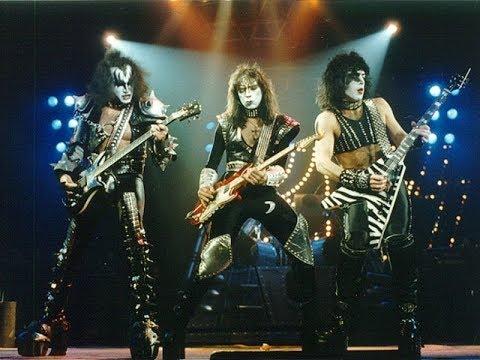 It is undoubtedly the most interesting. This casino wants to be like the group, but also a kind of hall of fame Hard rock world. Paul Stanley and Gene Simmons will not be alone in the adventure. We do not improvise ourselves manager of a casino overnight. It is RAM that will support the group in the conceptualization, management and implementation of the Kiss casino. This company, based in Las Vegas, is a specialist in real estate and entertainment, including casinos. One will bring its image, the other its know-how for a wedding that seems explosive on paper. Perhaps the Hit of the group "I was made for loving you" will open the ball of the newlyweds. The casino seems to have the proportions of the group. The casino will open its doors in an old city casino which filed for bankruptcy in 2014. Ghosts are not afraid to those who were groaning in a demon. The idea exposed by the director of the group is quite attractive. A 300 -room hotel will be built. The hotel and the casino will be covered with musical instruments, clothes, gold records. We can talk about a casino with 1000 slot machines And dozens of game tables in the heart of a museum dedicated to the heaviest branch of Rock'n Roll.
At present, we do not know the date of inauguration and we can imagine that with The COVID-19 crisis, the Kiss casino could late. Fans are used to it, legendary groups know how to be long in ...
Best Casinos - September 2022
200% up to
2000$
+100 free spins
100% up to
200$
+ 500 free spins bonus exclusif!
120% up to
1200$
or VIP version
400% up to
2400$
+120 free spins
400% up to
2000$
+130 free spins
until
1000$
+300 free spins
until
1000$
And 125 free spins!
200% up to
1000$
+50 free spins
100% up to
500$
+ 20 free spins
120% up to
120$
OU 200 free spins
More casinos