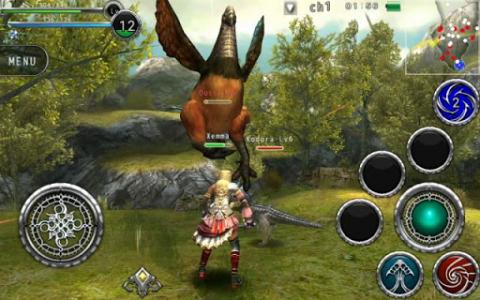 It's not just online casinos in life. For all those who appreciate playing on smartphones and who need a break between two poker sessions or online slot machines, we offer a selection of the three best games "free to play" massively multi-playing on Android.
All of its games are downloaded or almost free from your Android phones. It's a little less simple than online casinos that use games without download, but no one is perfect! Free, subscriptions, micro-payment, we explain everything to you.
Free to play, freemium, payant
Before you embark on the adventure, you have to forget your habits of online casino players. On Android smartphone games, but also on iOS, there are families that are better not to confuse.
The Free to play is a game with free download and without subscription. However, there are options, such as items, accessories, etc., which are paid.
The freemium is also free, but after a few levels, you have to unlock the game by paying it. We make you want and once you are well addicted, we ask you for a small transfer. And afterwards, it is said that online casinos are not transparent!
For the Paid games, It's always free for download, but you have to pay a subscription to the month or the year, it's your choice.
Old School RuneScape
Subscription 10.99 euros per month or 99.99 euros per year
If this game is far from new since it was born in 2012, its port on Android smartphones is quite recent, it is less than a year and a half. It is a success of esteem for the publisher who knew how to offer a tactile version without losing the soul of this role -playing game. The principle is simple. In an open universe, the player must make quests to recover equipment in order to trade in sales hotels or simply keep it to win skills. Nothing new under the sun games. What is a bit new is that in a MMO game, we often play as a team and well there, no. The player evolves alone, but he can benefit from the equipment of a player who would have thrown him or who would have been killed. This feature can be blocked with the 'Ironman' mode considered as the hardest mode of the game. This mode prohibits all interactions. The player must do everything by himself and cannot even go exchange or sell his discoveries. For those who want to discover this type of game, Old School Runescape is ideal. On the other hand, it can be really time-consuming, so prepare to choose between your slot machine tournament and become the most powerful hero in Runescape.
Asphalt 9: Legends
If you are a regular online casinos you know that the theme of beautiful cars is widely used by game software publishers. On smartphone, it is also a theme that appeals to players and the Gameloft Creation studio is a specialist . Asphalt 9: Legends allows you to play solo against the machine. The goal is to win races to unlock the best vehicles. It is also possible to challenge other players on fast races that can be linked indefinitely. We are far from the simulation, it is a real arcade game that can make you think of the Need for Speed franchise. Asphalt 9 is completely free unless you decide to buy options for your car or simply acquire one rather than waiting for having gleaned enough points to acquire it.
Sub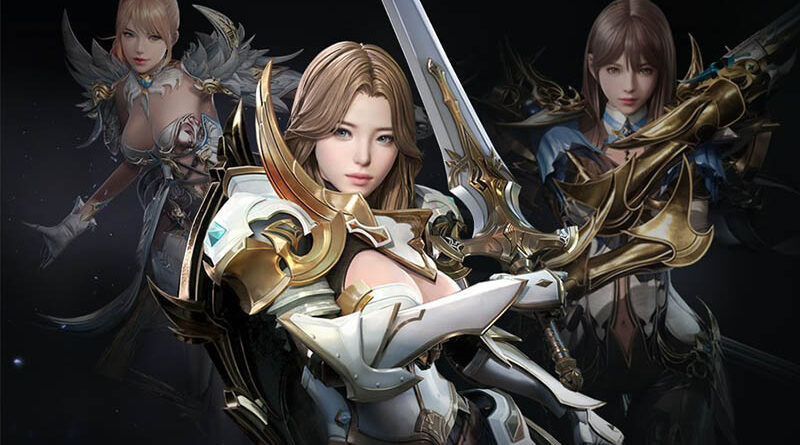 V4 is a MMORPG of Nexon released in 2020. The action takes place in an open world which responds to the name of Syllunas. The player can choose a character from six classes and 50 personalization options. The graphics are magnificent and there are many ways to enjoy multiplayers: alliance, row battle, players against players (PVP) or players against environment (PVE).
What about online gambling?
Currently, you will not find any online gambling on the Android app. It is a question of compliance with local legislation. To play with your smartphone, you have to go through an online casino, a poker room or a bookmaker. An American start-up has created an application to play a real money slot machine, but for the moment it is only available in virtual money while waiting for the law to change and that Apple and Apple accept it in their blinds .
For online sports betting, bookmakers have created applications to bet on smartphone. There is even the Paris Live option which allows you to bet during the live match ...
Best Casinos - September 2022
200% up to
2000$
+100 free spins
100% up to
200$
+ 500 free spins bonus exclusif!
120% up to
1200$
or VIP version
400% up to
2400$
+120 free spins
400% up to
2000$
+130 free spins
until
1000$
+300 free spins
until
1000$
And 125 free spins!
200% up to
1000$
+50 free spins
100% up to
500$
+ 20 free spins
120% up to
120$
OU 200 free spins
More casinos